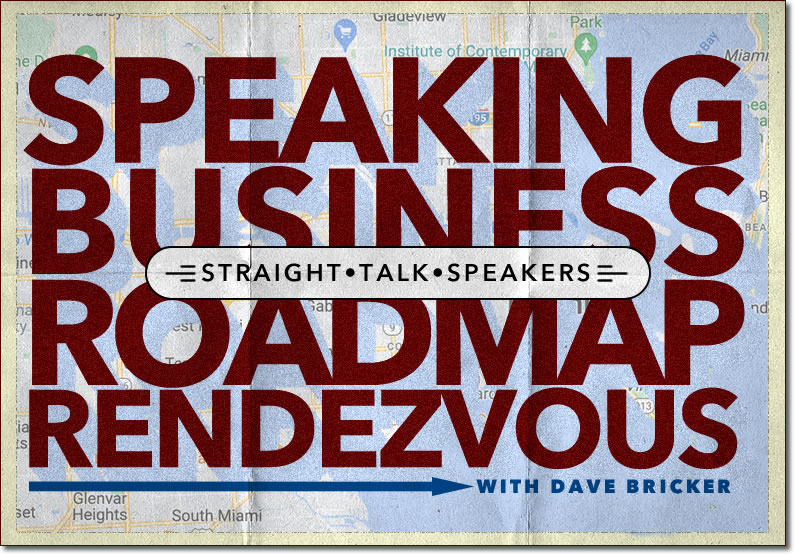 The next Speaking Business Roadmap Rendezvous webinar will happen on November 21, 2023 at 1PM ET on ZOOM.
✅ Discover the 3 biggest reasons speakers don't get hired.
✅ Explore the 3 circles of storytelling.
✅ Map out your speaking business journey.
BONUS #1: Attendees will receive 3 pages of not-your-grandmother's presentation tips.
BONUS #2: Jump on a sales-pitch-free (I promise) strategy call to gain clarity, perspective, and direction.